Reliable instruments to meet your blood banking needs. Comprehensive full life cycle equipment services for optimized laboratory operations and guaranteed full compliance with all accreditation standards.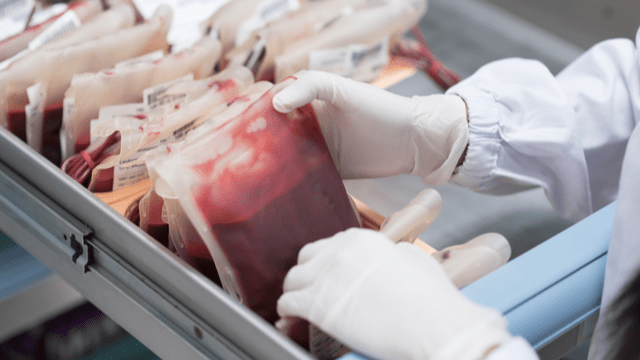 We have everything necessary to meet the needs in the pre-analytical phase of sample collection, ensuring safety in blood collection.
Tubes and needles.
BD products of the highest quality that help prevent problems, reduce risks, reduce errors and improve processes.
Tubes for serological determinations in serum with activated coagulation.
Tubes for hematological determinations with EDTA K2
Safety eclipse needle for blood collection.
In Medical Gear we have all the equipment, instruments, reagents, materials and supplies necessary for the development and proper functioning of blood banks, bleeding stations and authorized transfusion services. Our offered products are:
Medical Gear has the best technology to meet the main needs of a laboratory through the technological advantage offered by both equipment and testing principles.
Cost reduction in order to be more competitive in this market
Obtaining more accurate and efficient results.
Proven laboratory efficiency and improved service levels.
Molecular biology equipment includes services for DNA cloning, DNA cutting and pasting, bacterial transformation, transfer, chromosome integration, cell screening, cell culture, DNA extraction, DNA-dependent DNA polymerase, DNA reading and writing, DNA sequencing, DNA synthesis, molecular analysis, hybridization, DNA rewriting.
Equipment for the determination of blood groups and the study of anti-erythrocyte antibodies in blood donations. Accurate, standardized and reliable determination of blood groups through gel cards and glass bead cassettes.
With Column Agglutination Technology containing pre-designed reagents in a plastic cassette with micro columns. It has the following advantages: glass microspheres for better filtering and oval design of microcolumns for better readings.
The advantages of this technology are the balance of sensitivity and specificity and the ease of use and interpretation.