We have the best equipment to perform exams such as mammography, 3D and $d ultrasound, CT scans, among others, which make you meet the highest quality standards with reliable, clear and effective diagnoses.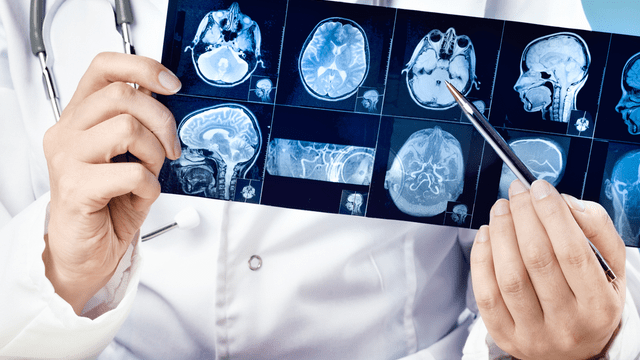 Integrated imaging solution
Our range of products is not only revolutionary in ultrasound technology, but also an innovative experience in patient care, with specialties such as:
Digital portable RX system.
CARESTREAM DRX-Revolution.
It is a revolutionary radiographic system that will be your great ally in the operating room. Easy to maneuver with actions such as 360-degree turns while steering it with one hand. Powerful dual motorized transmission allows the system to move effortlessly forward or backward. Provides easy patient access in crowded rooms with the long reach tube head. Features two touch screens that allow you to preview images, make changes to techniques and accept/reject images from any location.
It features direct digitization, which offers a fast, simple and affordable way to make the switch to digital radiography. It is compatible with different radiographic systems installed in your radiographic center, can be used on a wide range of DRX equipment, and allows the X-ray room to be converted to a digital radiology system in a single day.
It is scalable. You can take a modular approach to your capital investment. You can customize a DR solution to fit your workflow and budget, and you can add DR systems as your facility expands.
It's flexible. Get the most out of your DRX system investment 24 hours a day, seven days a week by sharing the detector with a portable radiographic unit for morning visits, with a DR team in the radiology suite during the day and with the emergency department at night, using a common software platform to streamline your process and service.